To cancel a booking, please access your reservation by clicking on "Manage my booking".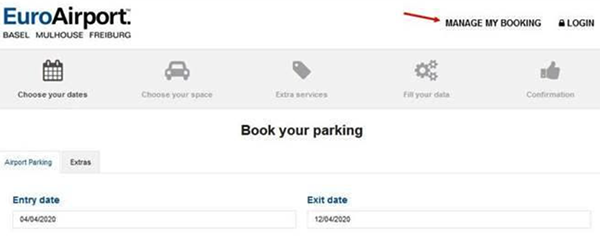 Fill in your e-mail address and your booking number starting with the letters "EAP", then confirm
by clicking on "Cancel". Your booking will be cancelled, and the fee refunded to the bank card you used to make the booking.